The greatest project you can work on is YOU!
Shenteria lost 25 pounds, wrote her first book, greatly increased her savings/credit score & tripled her video business (see what YOU can do!)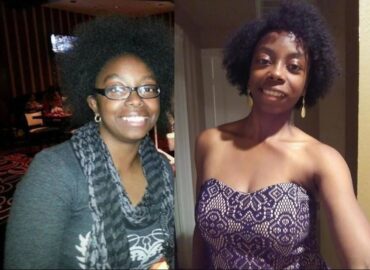 New Revolutionary Program

Our  revolutionary 1 year Happiness and self-improvement program transforms you into the superior version of YOU
(AND you receive a "CERTIFICATE in HAPPINESS CONCEPTS")
Contact us with questions and a free consultation

Call 702-462-5009 or text 435-669-6615
SET YOUR 1 YEAR GOALS NOW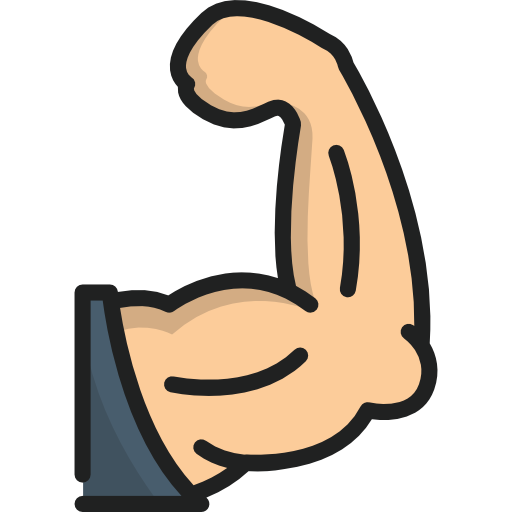 Happy Body
Lose 50 pounds, run a 6 minute mile, greatly lower heart rate, improve posture, reduce your stress etc.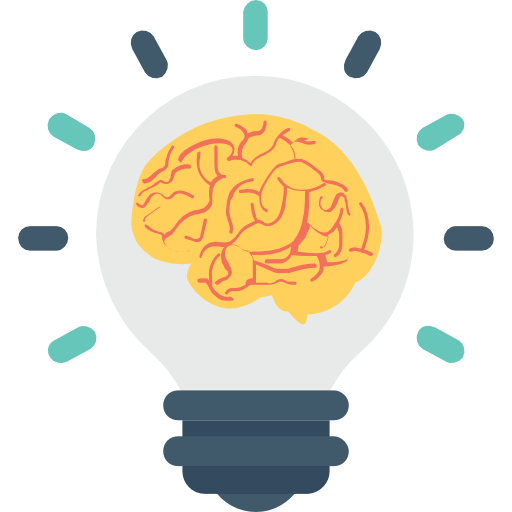 Happy Mind
Greatly increase your happiness level, get control of your mind, learn a new language, learn the piano, read 12 books etc.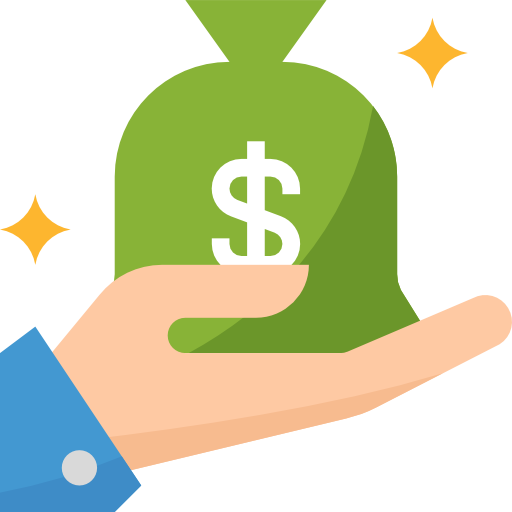 Happy Money
Increase your income 50%, start a new business, learn new work skills, save $5,000 etc.
We all need self-improvement

You receive 40 weekly life transforming lessons that effectively educate you in Happiness and Health (and overall self-improvement). Learn how to lose weight permanently ("lean person mind") and work towards "Half of Age Super Health". Edward, now 66, (the founder of You are the Project), can run a 5:15 minute mile, do 20 pull ups etc. Learn how to become the healthiest, best version of you- AND you can actually get paid each month to improve yourself.
This gives you powerful, CONTINUED motivation to accomplish your goals- no more failed New Year's resolutions.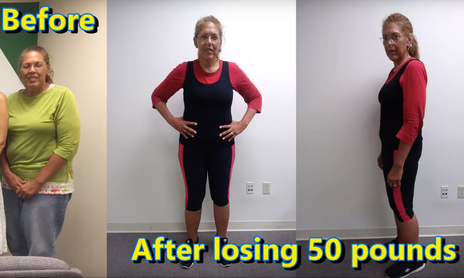 Like many participants, Joyful lost weight. She also developed the "relationship of her life" and is much more active. See her experience under "Testimonials".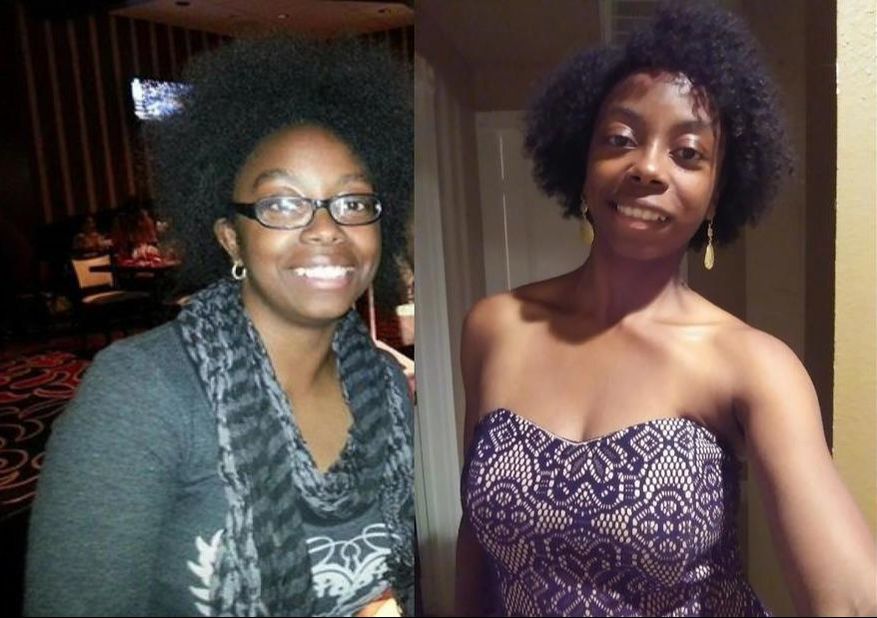 Shenteria lost weight, wrote her first book, & greatly increased her credit score and more than tripled her business income. BECOME THE BEST YOU!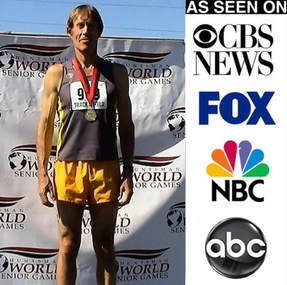 *As seen in the article "60 is the new 30!" shown on the various news and media websites such as: http://www.markets.sltrib.com/mng-sltrib/news/read/33485147/

At 66 years of age, Edward Southwick has studied and practiced health and happiness methods for over 35 years with amazing results. He now wants to share his life work's knowledge with you through "You Are The Project", the most revolutionary self improvement system ever.
About Edward: He did business consulting and sold $50 million in real estate and investments in less than 2 years. Besides his first first Bachelor degree in general studies (Psychology, Business Administration & Japanese), he has a BS degree in Family Studies. He became a Certified Family Life Educator and was the head representative in Japan for the internationally recognized, National Council on Family Relations.
Edward has always been involved in working on and teaching self-improvement. Since 27, he has been deeply involved in researching and working on self-actualization (becoming the best possible, "superior version of you"). For 17 years Edward interviewed over 50 exceptionally happy and self-actualized people and then wrote a book entitled, "The 10 Habits of Happy People" (published in Japanese). He did seminars all over Japan, appeared as a semi-regular on national TV and had his own 15 minute radio spot. He is remarkably effective as a motivational coach/speaker, and has coached hundreds of individuals and taught many thousands in group lessons and seminars. See more on Edward and his personal coaching (happiness, health and relationships) at www.allabouthappiness.com
Our paradigm changing 5 hour seminar and 1 year of 40 weekly life transforming lessons (& Certificate in Happiness Concepts) are now combined with the world's first, 
MONEY MOTIVATION SELF-IMPROVEMENT SYSTEM 
(GET PAID TO WORK ON YOUR GOALS!)
This powerfully motivates CONTINUED action.
LOSE WEIGHT
LEARN A NEW LANGUAGE
DEVELOP NEW SKILLS
OBTAIN CERTIFICATIONS and DEGREES
MAKE NEW FRIENDS
SAVE and MAKE MORE MONEY (buy your first home)
IMPROVE CHARACTER (become loving, courageous and balanced)
BECOME A SUPERIOR VERSION of YOU (happier, healthier, balanced)
Subscribe now for regular updates and happiness quotes/advise
© Copyright 2015−2021 YOU ARE THE PROJECT All Rights Reserved.