WE GIVE YOU UNBELIEVABLY POWERFUL & CONTINUAL MOTIVATION
A REVOLUTIONARY MOTIVATION PROGRAM that keeps you going!

To be truly Successful/Happy you must make CONTINUED Progress in Mind/Character, Body and Money (HAPPY MIND, HAPPY BODY, and HAPPY MONEY). BECOME A BALANCED AND SUPERIOR YOU!
​YOU ARE THE PROJECT is an amazing and revolutionary program that motivates you to achieve your goals in the 3 essential areas of balanced success, what we call Happy Mind, Happy Body and Happy Money. Through improvement in all of these areas you can finally FEEL and truly BE happy, healthy and successful. We provide dynamic and amazingly effective motivation that almost guarantees that you will actually progress and continue to accomplish your goals- AND we utilize the revolutionary "Money Motivation self-improvement system" that can make you work as hard towards your personal goals as you work towards making money in your business (you can actually get paid for accomplishing your goals!).
​Your Personal Progress is Key

​Only continual personal progress can get you lasting personal happiness. You are the project is aimed at keeping you motivated and focused on your goals and becoming the very best YOU possible. This leads to your ultimate overall success and happiness. Our weekly lessons help you connect with other members and share their excitement. With this inspiration, guidance and unbelievable motivation, you will continue in your goal accomplishment for a much happier, healthier you and a more overall prosperous future.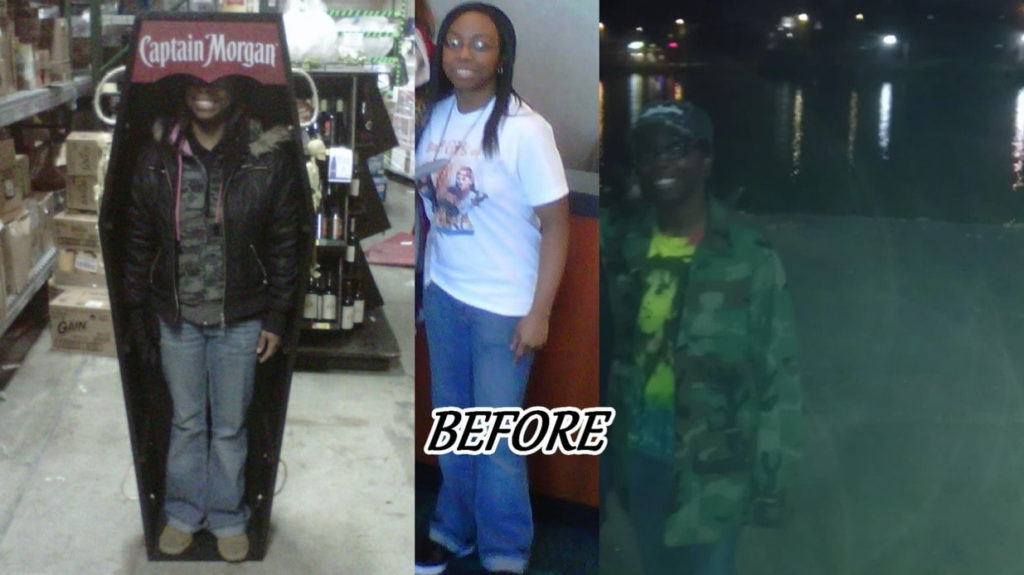 YOU ARE THE PROJECT combines every motivational method imaginable to ensure that you accomplish your goals. We just won't let you fail! The revolutionary "Money Motivation Self-Improvement System" is an idea that is so revolutionary and exciting that it kept Edward up for over 36 hours when he first conceived it. He test piloted it in both Japan and America with amazing results (over 90% of all participants succeeded). Our program DOES work. You WILL finally accomplish your important personal goals (everything from losing weight and getting in shape, to learning a new language, more education, writing a book, making new/better relationships and even making more money).
Contact us with questions and a free consultation

Call 702-462-5009 or text 435-669-6615
Sherri, St. George, Utah
Last night I spoke with Jayla. I have never seen her so happy and positive and talkative in my life. I asked her about her goals. She was so happy...
Subscribe now for regular updates and happiness quotes/advise
© Copyright 2015−2021 YOU ARE THE PROJECT All Rights Reserved.